I'm Sergei. A Designer & Developer. Making the Web a Better Place.
Web design and development? That's my jam. I love turning crazy ideas into cool websites. Whether it's a sleek design or some nifty code magic, I'm all about making the web a fun and user-friendly place. So, if you're into digital awesomeness as much as I am, let's chat and make something amazing together!
Get a Free Quote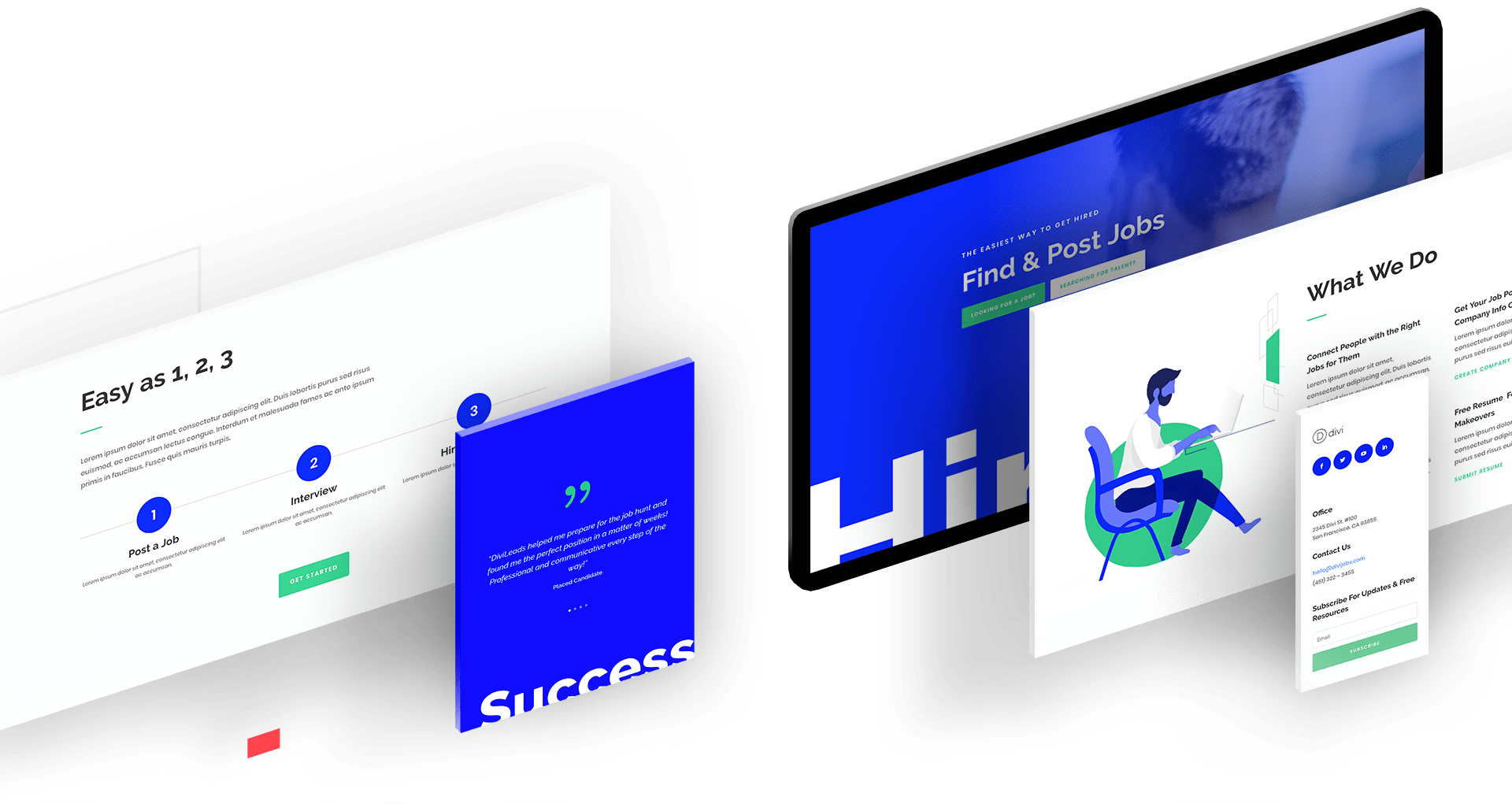 Website Design
Your online presence is more than just visuals—it's a story. From captivating website designs and memorable branding to strategic content, I weave together the elements that make your digital tale unforgettable.
Website Design
Ever stumbled upon a website and thought, "Wow, this is slick!"? That's the kind of reaction I aim for. Crafting websites that not only look good but feel right is my thing. From the first pixel to the last line of code, I ensure every site I design is a visual treat and a breeze to navigate.
Branding & Logo
A brand is like a story, and every story needs a captivating cover. Whether you're starting fresh or looking to revamp, I'm here to craft logos and branding elements that resonate with your story and make a lasting impression. Let's make your brand unforgettable!
Content Strategy
Content is king, but strategy is the crown. It's not just about what you say, but how and when you say it. I help weave words and ideas into a strategic narrative that engages, informs, and drives action. Let's give your audience content they can't resist!

Website Development
Ever been on a site and thought, "How do they even do that?" That's the magic of web development, and it's where I shine. Turning designs into interactive experiences, making sure everything ticks and tocks just right – that's my playground.
Built From Scratch
Want something truly unique? I've got you. I love building websites from the ground up, tailored to your exact needs. No cookie-cutter solutions here – just pure, bespoke digital craftsmanship.
Choose a Premade Template
In a hurry or on a budget? No worries! I've got a collection of stunning templates that can be customized to fit your brand. Quick, efficient, and still oh-so-pretty.
Maintenance & Updates
The web's always changing, and your site should too. Whether it's a quick tweak, a security patch, or a full-blown update, I've got your back. Keep your site fresh and running smoothly, without lifting a finger.

Define
Every great project starts with a clear vision. I take the time to understand your goals, aspirations, and the essence of what you want to achieve. It's all about setting the right foundation.

Design
With a clear direction in mind, I dive into the creative process. Sketching, brainstorming, and designing to transform ideas into tangible visuals that resonate.

Refine
Perfection is in the details. I iterate, tweak, and polish, ensuring every element aligns with the vision and meets the highest standards of design excellence.

Build
The final step is bringing the design to life. With precision coding and meticulous attention to functionality, I ensure your project isn't just beautiful, but also seamlessly functional.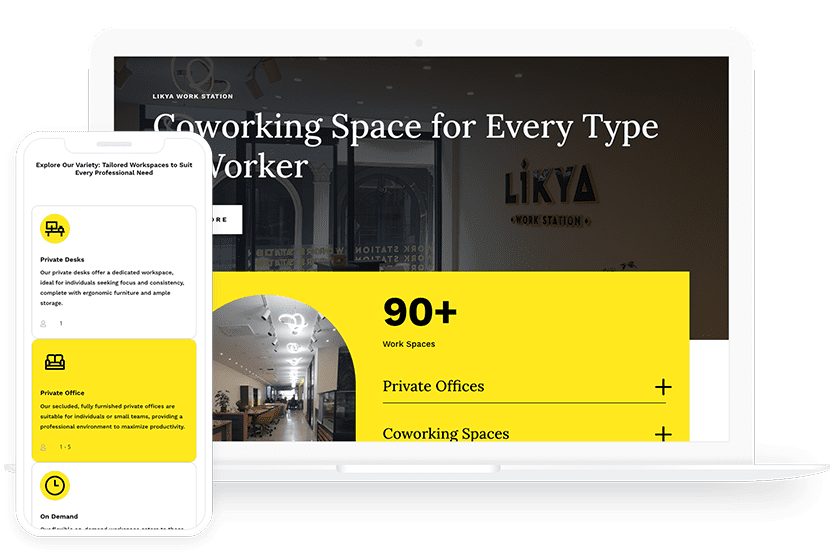 Website Design & Development
Likya Workstation
Likya Work Station is a co-working space that offers a modern workspace for creative and entrepreneurial professionals. We are here to keep up with the dynamics of the professional business world and support you on your way to success!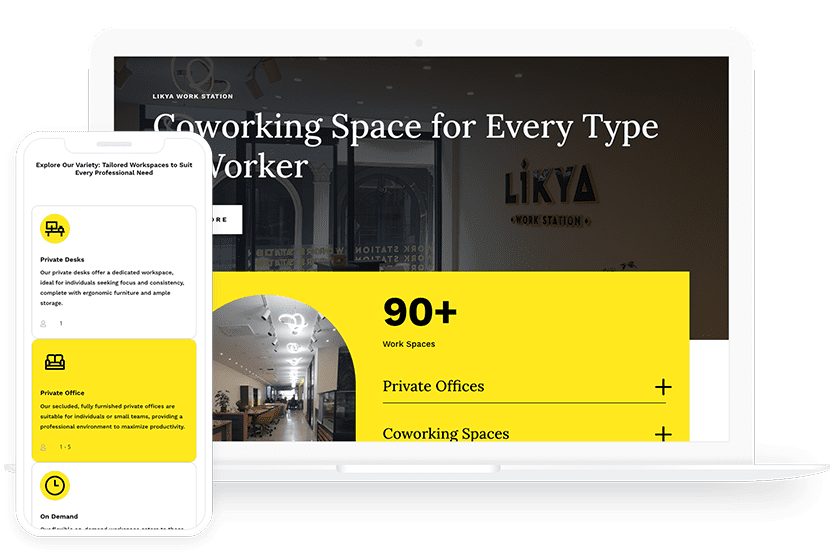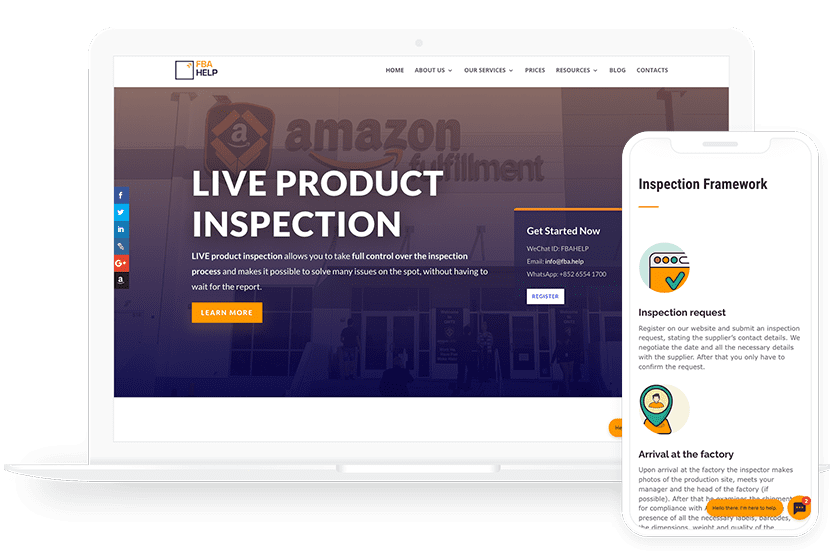 Website Design & Development
FBAHELP – one-stop solutions for Amazon sellers
FBAHELP offers services in Quality control and logsitics in China, India, South Korea and other countries for Amazon sellers based elsewhere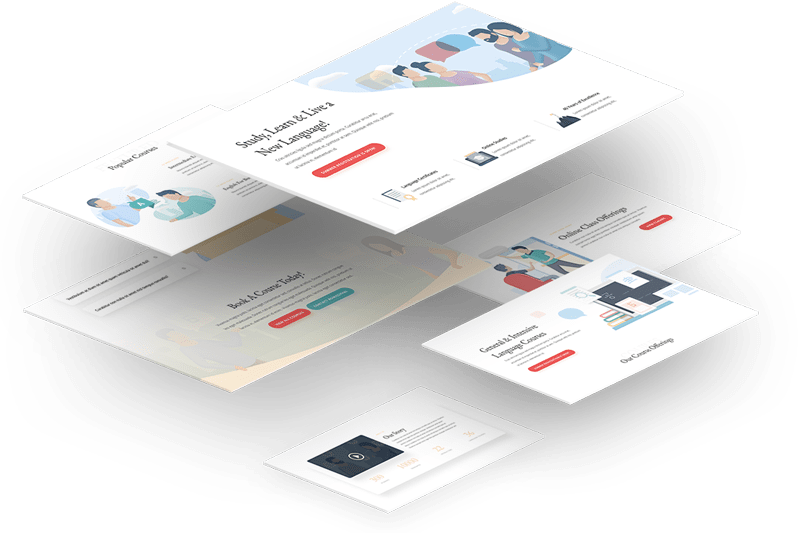 Website Design
LinguaHub Language School
LinguaHub Language School is a vibrant learning center dedicated to bridging cultures and breaking language barriers. We cater to passionate learners and global explorers, providing immersive courses that go beyond textbooks. Dive into a world where languages come alive, and embark on a journey of discovery with us!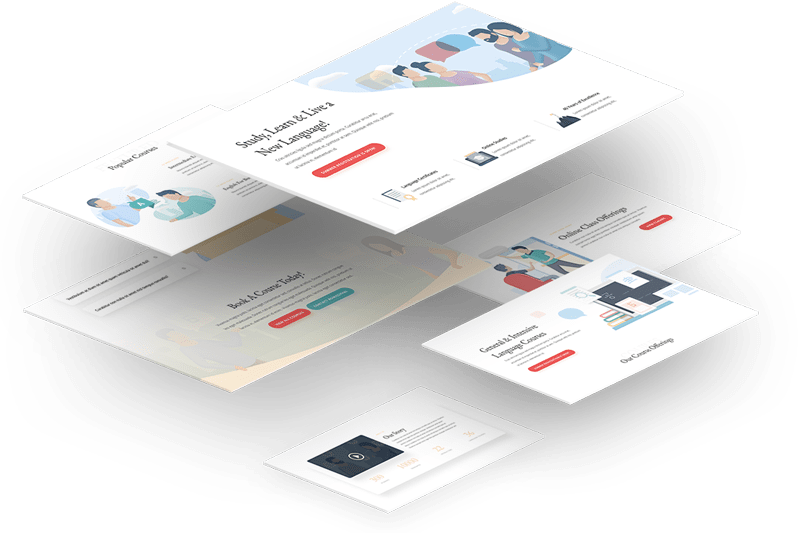 Hello! I'm Sergei. I've Been Building Websites for 16 Years
From startups to big brands, I've turned visions into vibrant websites for over a decade. My focus? Crafting user-friendly, responsive, and visually striking digital spaces. Let's bring your online vision to life!