Face and Neck Lift Procedures in Turkey
A
Comprehensive

Overview

In recent years, cosmetic procedures focused on facial rejuvenation have grown increasingly popular worldwide. This rising demand extends to Turkey, which has emerged as a leading destination for medical tourism and cosmetic treatments. In particular, various types of face and neck lifts are sought-after options for those looking to reduce visible signs of aging and achieve a more youthful facial appearance.
Understanding

Face and Neck Lift

Procedures

Face and neck lift, also known as rhytidectomy or submentoplasty, refers to cosmetic surgery procedures aimed at improving visible signs of aging in the face and neck regions. They involve tightening and smoothening the facial and neck skin, as well as the underlying connective tissues and muscles, in order to provide a refreshed, rejuvenated and more youthful look.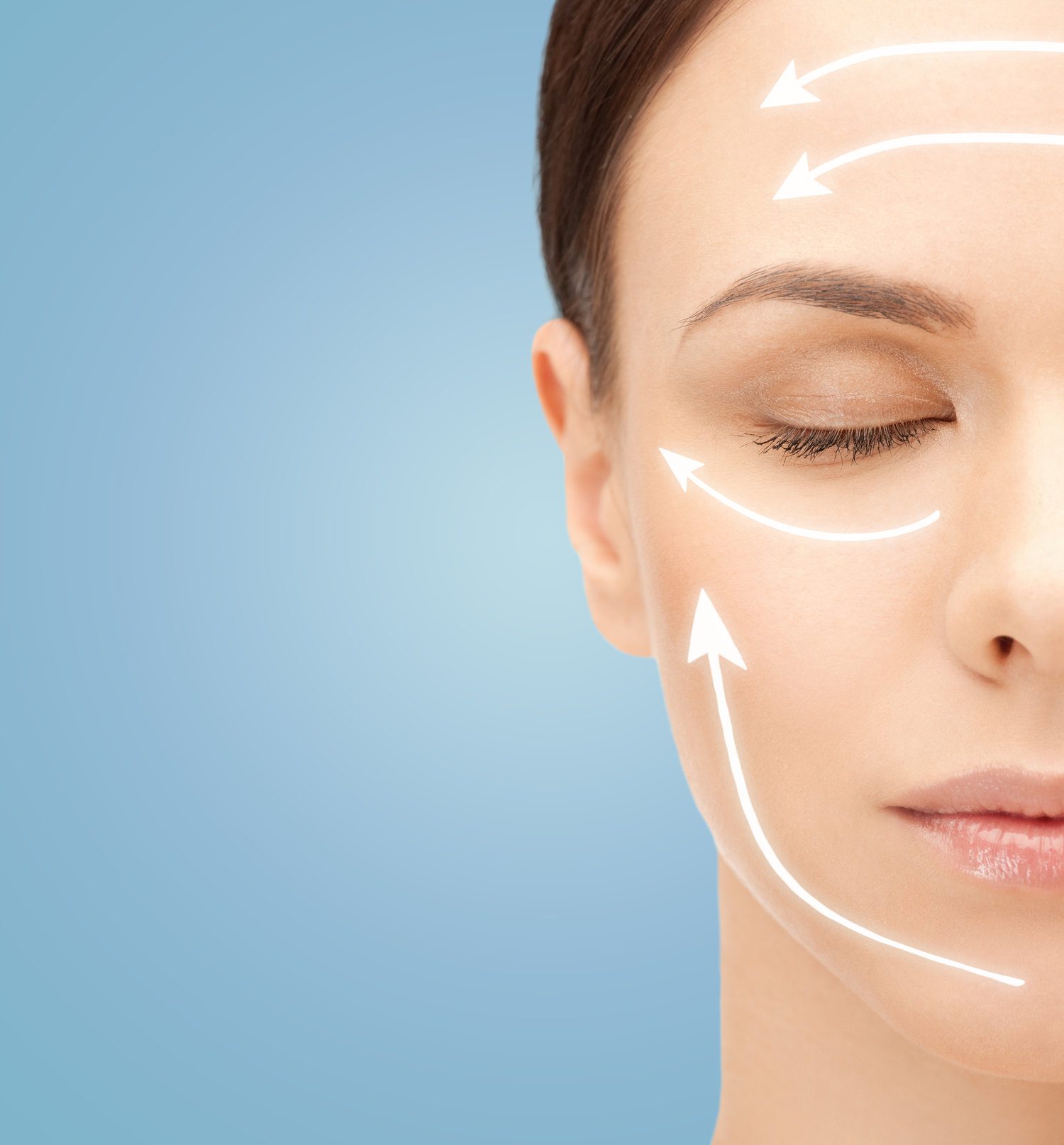 There are several types of face and neck lifts:
Traditional facelift
This surgical facelift procedure focuses on tightening the loose, sagging skin along the lower face and jawline, reducing jowls, smoothing deep folds and refining the overall jawline and chin area.
Neck lift
This procedure specifically targets skin laxity, vertical bands and excess fat in the neck region. It helps improve visible signs of aging in the neck.
Non-surgical options
These include treatments like dermal fillers, muscle relaxing injections, laser skin resurfacing, ultrasound energy treatments and radiofrequency treatments. They provide a temporary anti-aging effect without surgery.
Mini facelift
This targets rejuvenation of the cheeks and areas around the eyes and mouth. It can be combined with eyelid surgery or other procedures.
Mid facelift
This targets rejuvenation of the cheeks and areas around the eyes and mouth. It can be combined with eyelid surgery or other procedures.
Lower facelift
This focuses only on the lower third of the face including the jowls, jawline and neck areas.
Full or complete facelift
This is the most extensive option providing whole facial rejuvenation by addressing the upper, mid and lower face regions.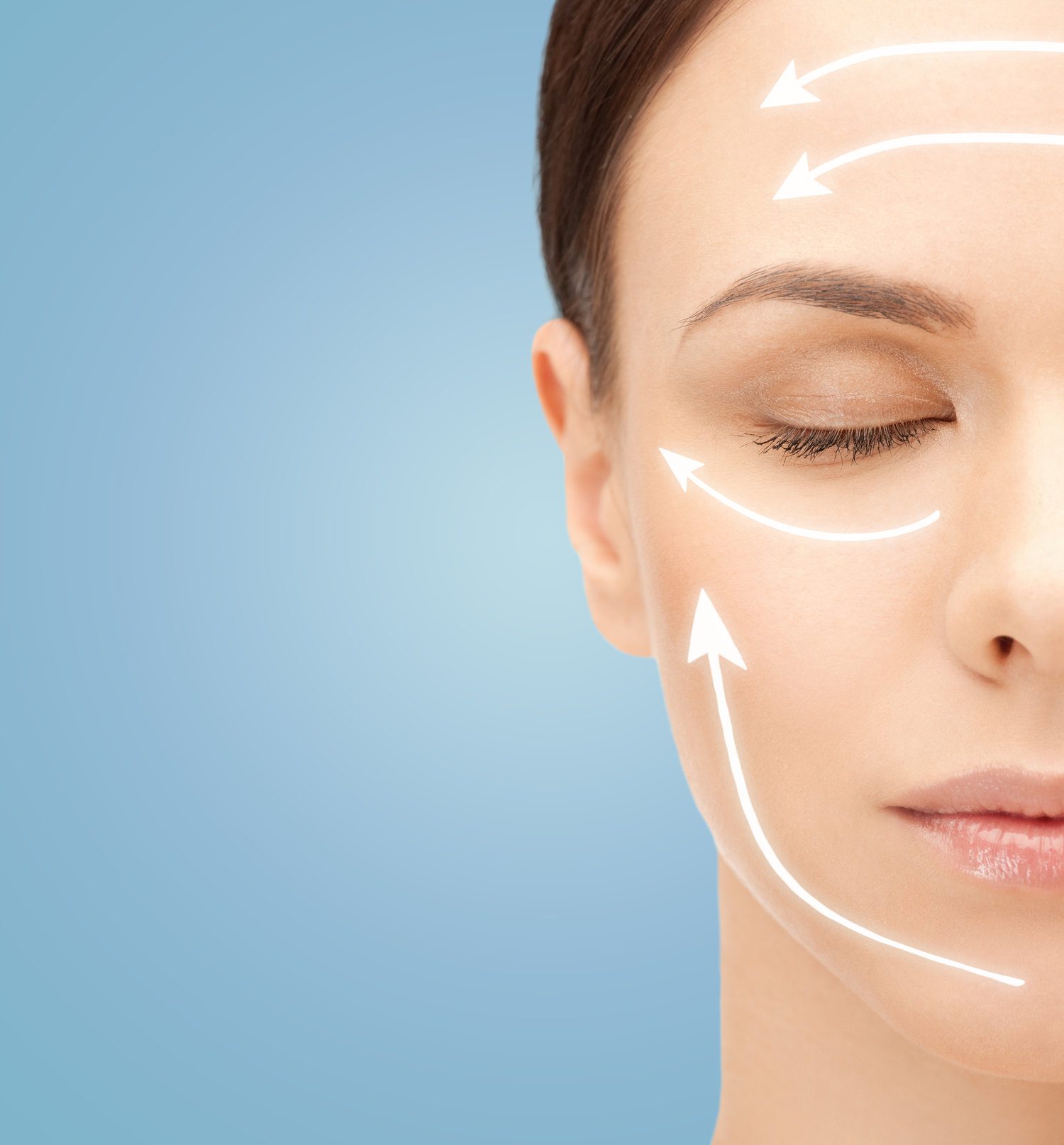 The specific technique and approach depends on factors like the patient's unique anatomy and goals, extent of aging signs, surgeon's expertise and recommendations.
The average surgical facelift surgery time is 2-4 hours.
The results of our doctors' work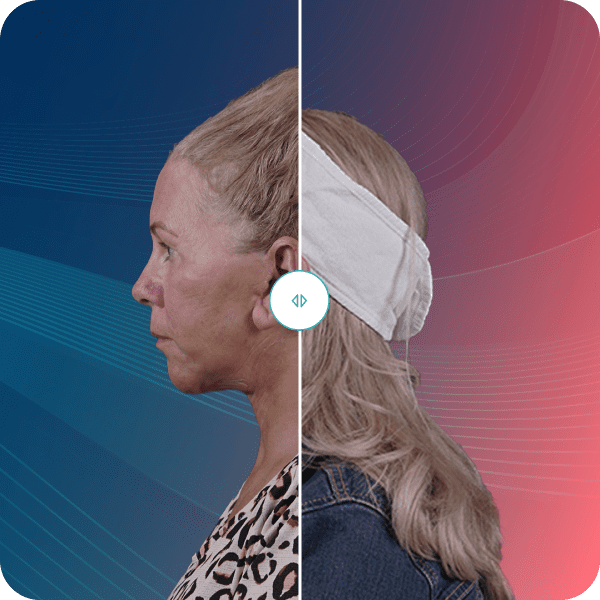 Why Consider Turkey for Face and Neck Lifts
In recent years, Turkey has become a leading global destination for cosmetic procedures like facelifts and neck lifts. Some key reasons behind this trend:
State-Of-The-Art Infrastructure
Turkey boasts an advanced healthcare infrastructure with internationally accredited hospitals and clinics equipped with the latest technologies.
Internationally Certified Surgeons
Turkey has highly skilled plastic surgeons with international training and board certifications in cosmetic surgery.
Patient-Centric Approach
Turkish surgeons and clinical staff are renowned for their warm hospitality, empathy and patient-focused care.
Affordable Pricing
Compared to the USA and UK, facelift costs in Turkey are 50-60% more affordable on average.
All-Inclusive Packages
Many Turkish clinics offer value-added services like airport transfers, accommodation, interpreters etc. in a single customized package.
Convenience Of Medical Travel
Reputable clinics facilitate smooth visa procedures, travel arrangements, tourism packages for companions etc. providing a seamless experience.
Finding the Right
Surgeon and Clinic

in Turkey

Choosing where to undergo invasive facial rejuvenation surgery in a foreign destination involves careful consideration. Here are some tips:
Check certifications of the plastic surgeon - look for ISAPS and EBOPRAS accreditation.
Verify affiliated hospital credentials like JCI certification which indicates stringent safety standards.
Examine before and after results in the clinic's gallery to assess the quality of outcomes.
Read past patient testimonials for useful insights about others' experiences.
Choose clinics that provide 24x7 on-call emergency support.
Opt for hospitals located close to modern amenities for convenience during recovery.
Look for clinics that offer post-op follow-ups via telehealth consultations for traveling patients.